There are many places to purchase eyewear from big box stores all offering the same products as everyone else to boutiques offering products that are unique and, consequently, more hard to find.  Whether your shopping on a budget or looking for something you've never seen before, you can do it ALL right here.
Satisfaction Guaranteed
WITH NO QUIBBLE,
FREE 30 DAY RETURNS
Premium & Elite
Frames from $25 to $45
Retail up to $230
Runway Couture is a fashion forward brand that makes a statement!  Elegant designs with details in mind.  Make YOUR  Runway statement here.
Runway Couture RCE 272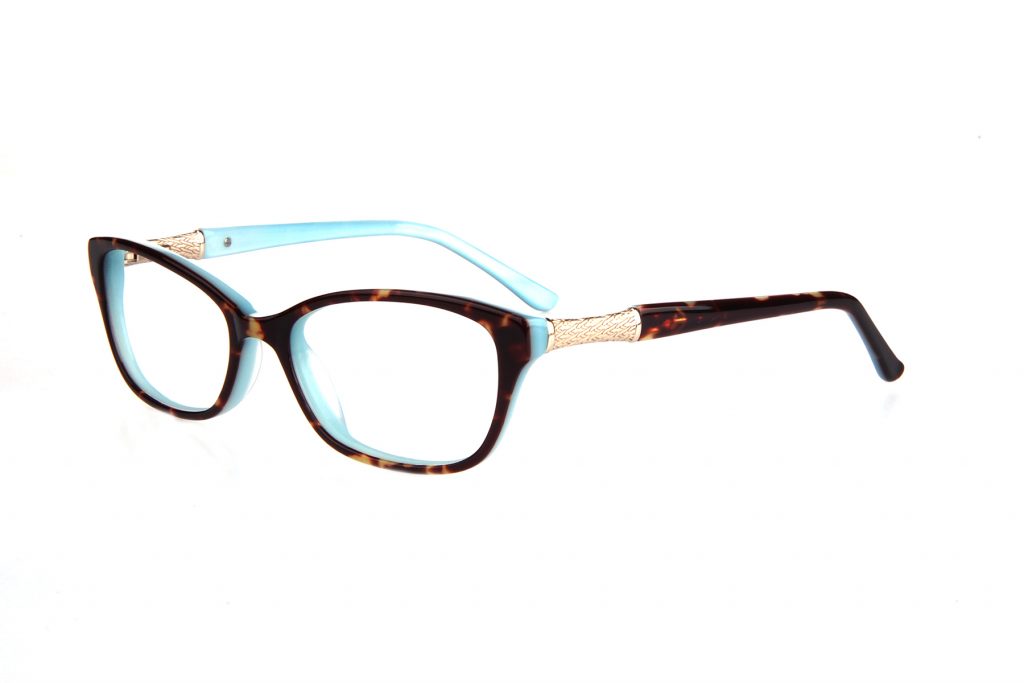 We bring fashion to everyone.
SpecsToGo brings the world of eyewear to you. We offer customers options they would otherwise never find.  From luxury eyewear to budget friendly, high quality frames, we are constantly bringing new designers to light.